NEW HERE?

MEDIA

PRAYER

INVITE A FRIEND
S
unday Morning Worship, June 18, 2017
Worship Service: 11:00 a.m.
Sermon :
"Honoring Our Fathers"
Scripture Text: Geneis 12:1-8
Speaker: Pastor Lucious Fullwood
We want to take this opportunity to welcome you to Bellevue Baptist Church of Chicago. We are a group of people who love God and we love the people that God sends to us!
http://www.bellevuebaptistchurchchicago.org/hp_wordpress/wp-content/uploads/2017/06/Summer-Computer-Camp-Regristration-2017.pdf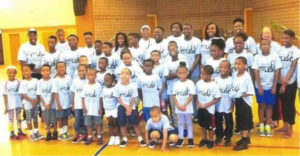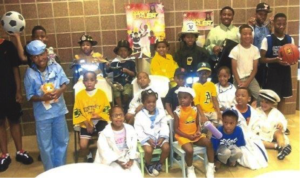 Bellevue Baptist Church Summer Computer Camp
June 26, 2017- July28, 2017
Register Now
BELLEVUE * CHICAGO | 10700 South Emerald Ave, IL, 60628 | Bellevue@earthlink.net | 773-568-3200 or 2601